The account number is very important whenever one wishes to make any transaction in someone else's account or their account. If you feel like you have no idea how you can find out your SBI account number, you are on the right page.
Here the methods are discussed, which you can consider for getting it easily. After considering these methods, you will not be going to face any trouble at all.
Ways to know SBI account number
1. Through passbook
The passbook issued to the individual from the bank has all the details available. Below the name, the account number is mentioned as "A/c no." One can get it from there easily.
2. Through account statement:
Whenever you are generating your account statement, it will include your name, account number, IFSC code, etc. The account number is mentioned so clearly that you need to look here and there.
3. In a welcome letter or cheque book:
When you open an account in the bank, the welcome letter also has all the details available. You need to go through it so that you can easily get it. At the top of the page, your name and account number and home address are mentioned, and from there, you can get it.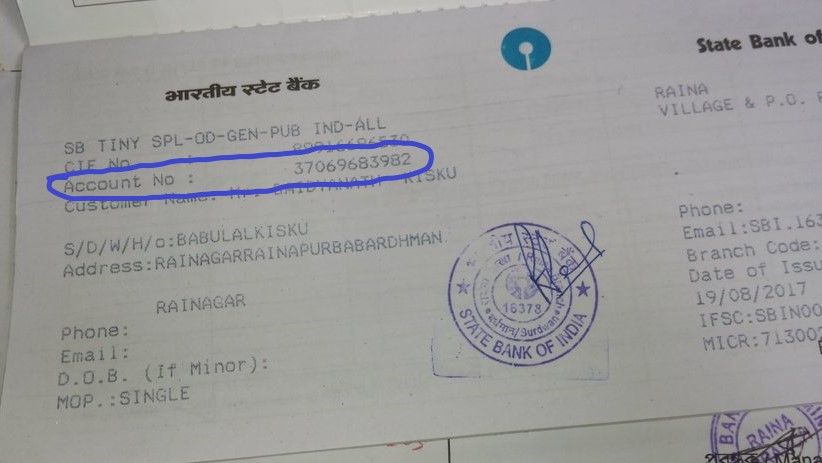 Moreover, on the checkbook as well, the same is imprinted on the front page. On the cheques as well, in a separate column, the account number is mentioned.
4. By calling customer care:
If you have lost your passbook and have no idea how to get your account number, call customer care, and ask them. They will ask for your name and identity proof, which you have attached while opening the account. Submit all the details to them, and within no time, you will have the account number available.
5. By visiting branch:
Visit your nearby SBI Bank branch and approached the customer advisor available there. He will listen to your query and provide you the account number. You need to get available with your Aadhar card, email id, and mobile number. Submit all these details to them, and they will help you in getting your account number easily.
Conclusion
In the end, according to your convenience, you can avail of any of the methods mentioned above. After getting your SBI account number, you can easily make the transactions, and no trouble will be created to you in any case.